Las Vegas, Nevada
Dust Free Tile Removal
Certified DustRam® Contractor
DustFree LLC
DustRam® invented the dustless flooring removal method in 2008. When you hire a DustRam® certified contractor, you are choosing the best in the flooring removal industry. Replacing your floor and installing a new one is no easy task. But with a DustRam® contractor by your side, the tile removal is made easy and fast. No other company is 50X under OSHA's permissible exposure limit of silica dust like we are! For a safer and cleaner floor removal result, hire DustFree LLC today.
Our Hours of Operation:
Mo – Fri: 8 AM to 5 PM
Sat-Sun: Closed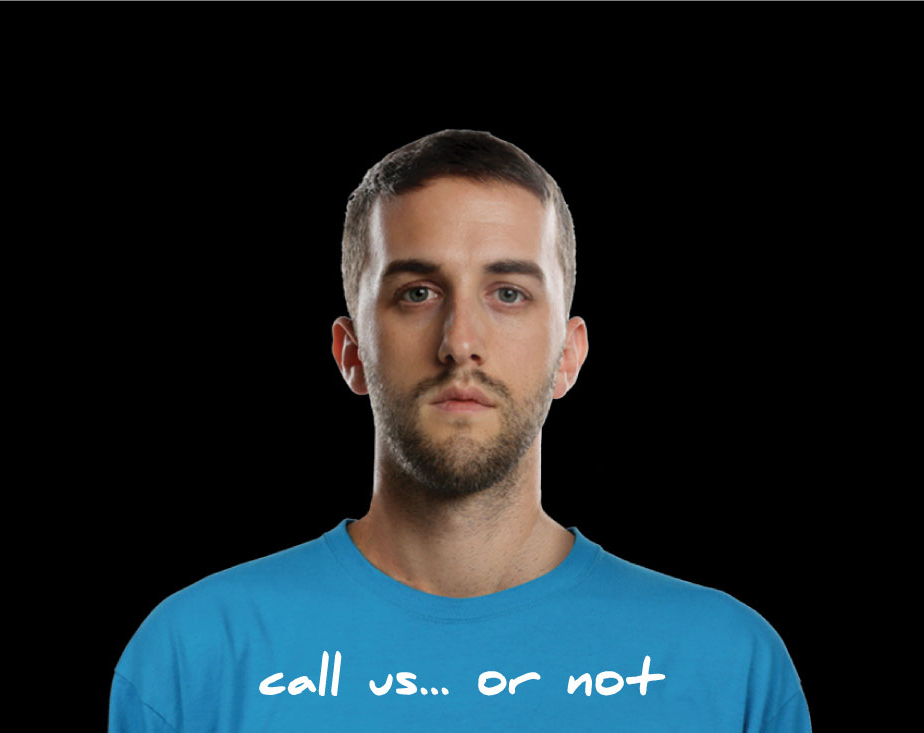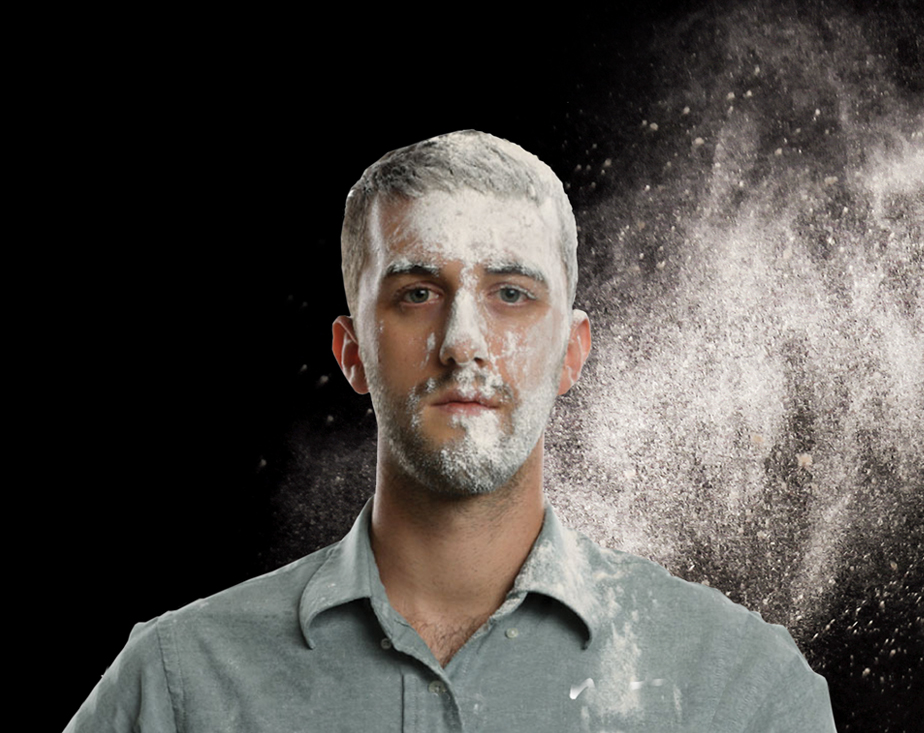 A Better, Faster, & Cleaner Tile Removal
The DustRam® system allows our crew to remove your tile floor 2-3 times faster than any other contractor in the city. The speed and precision of the equipment we use leave your home in outstanding conditions. Your home stays dust-free the entire process meaning silica will never go airborne. Your subfloor will also be left flatter and significantly smoother making the new floor installation a breeze. By hiring DustFree LLC, not only are you choosing to work with the contactor that is certified by the inventor of the dust free process, but you are choosing a team of professionals with experience and extensive training. You won't have to worry about rookie mistakes when you choose our team for the job. Take a look at the videos below and watch the DustRam® system and certified contractors at work.
Book Your Dust Free Tile Removal
 Dustless Tile Removal Services in Las Vegas, Nevada
DustFree LLC provides an environmentally safe and clean tile removal service that captures silica dust down to .3 microns. The technology we use is specially designed and curated to remove tile with great precision and exactness. We chip the tile floor while capturing 99.97% of silica dust particles the instant they are created. The patented PulseRam® vacuum by DustRam® immediately sucks up the dust at the source, preventing you and your home from becoming exposed to the infamous carcinogenic dust. Inhalation of silica has been linked to several serious respiratory diseases like lung cancer, silicosis, COPD, and even kidney disease. Tile dust is an extremely dangerous substance to inhale but exposure can be avoided by hiring a contractor that performs truly dust free tile removal. 
For the best results, make sure to hire a contractor that is DustRam® certified, such as DustFree LLC. DustRam® certified contractors use the world's most advanced technology to capture dust at levels nobody else is capable of doing. Our mission is to keep your home, you, your loved ones, and our workers safe. 
The DustRam® system uses unique 3D printed parts, HEPA filters, automatic, powerful self-cleaning tile removal vacuums, patented dust guards, and much more.  Hire a DustRam® contractor like DustFree LLC for your next tile removal to save money and time on your project. 
We Remove Several Types of Flooring Materials:
DustRam® contractors lead the nation in clean tile removal services. We are your only source for truly dust free tile removal in the US. We guarantee a better, faster, and cleaner result compared to all other contractors within the industry. DustFree LLC removes tile quickly and never compromises on the air quality in your home. The following are the different kinds of flooring materials we remove:
| | |
| --- | --- |
| Marble | Travertine |
| Saltillo | Ceramic Tile |
| | Slate Tile |
| Limestone | Natural Stone |
| Flagstone | Thinset |
If you have any questions, comments, or concerns, don't hesitate to contact our team today. We are happy to answer any questions you may have about our dust free process of flooring removal.
Receive Your Free Project Estimate
Dust Free is Better Than Virtually Dustless & Traditional Tile Removal
One of the main reasons homeowners do not get their outdated floors removed promptly, is due to the dust that is produced in the process. The majority of people want to avoid exposing their homes to hundreds of pounds of carcinogenic tile dust. But dust exposure is no longer an issue when you hire a DustRam® contractor. The dust free system of tools and equipment was developed precisely to combat the dust problem. DustFree LLC uses the DustRam® technology to remove tile, capture silica, and contain it, meaning it will never ever go airborne. With a dust free tile removal, your furniture, clothes, shoes, ceiling, pantries, walls, and food will no longer be ruined by the dust. DustRam® is the ONLY company that can capture 99.97% of silica dust. The 26 times patented system is a comprehensive and revolutionary system that keeps you, your family, and your belongings DUST FREE. 
Most people around the world are not aware of how dangerous exposure to crystalline silica dust truly is. Tile chipping produces one pound of silica per square foot of tile. Without a dust free contractor, you run the risk of exposing your property to hundreds of pounds of silica dust. Our crew greatly exceeds OSHA's permissible limit by 50 times. We have field tests to prove air quality and just how dust free DustRam® contractors truly are. 
Crystalline silica is listed as a respiratory hazard for occupational workers by OSHA. Medical diagnoses frequently include COPD, Silicosis, Lung Cancer, Kidney Disease, and more. The CDC and NIOSH have both rated crystalline silica dust as a human lung carcinogen and must be avoided at all costs. If crystalline silica dust is detrimental to occupational workers, then it is not safe for your or your family either. If your current general contractor and flooring store is not removing tile without the industrial-grade tooling and adapters designed and manufactured, DustRam®, then you are getting exposed. Without a dust free removal, repeated crystalline silica dust is being created and violates OSHA's Crystalline Silica Dust Mitigation Standard. Avoid the countless problems that are associated with traditional methods and look for a contractor who specializes in clean tile removal services or at any of our locations. Traditional and virtually dust free methods are not DUST FREE. They still release dust back into your air and pushed through your vents for your to inhale. Hire a DustRam® contractor for a safe tile removal.
Watch Us Remove Tile Dust Free
What Makes Dustless Tile Removal the Better Option?
Refresh your home and make it feel like it's brand new by updating your old and outdated flooring. Let our team remove your old ceramic tile floors and leave your home cleaner and in pristine condition! The best and easiest way to have ceramic floor tile removed is to hire a DustRam® certified licensed contractor such as DustFree Bend LLC to perform drastically cleaner flooring and tile removal. When a clean tile removal method is used, you immediately save on the time, health, and cleaning expenses that demolition work is associated with. Watch videos of our system at work.
Cost of Time
For all home renovation projects, large quantities of time must be invested in planning and solving unexpected problems. Many people are focused on saving as much time and money on overall costs. Time is money within the construction business. When the DustRam® clean tile removal service is used, the flooring crew and homeowner can save plenty of time by being able to avoid the hassle of installing and taking down dust preventatives such as plastic sheeting, water, tape, and fans. Such methods are not nearly as effective in protecting against dust as you may believe. It can cost you extra time to pick up deterrents when traditional tile removal is used. You will need to wait for the water to dry before new flooring can be installed or outside vendors can be hired to sanitize the business or house after the procedure is complete. 
Getting your business or house prepared for our innovative dust-free tile removal services does not normally require packing and moving items in pantries or closets since clothing, electronics, and food are usually not disturbed. That translates into saving more time since no unpacking time needs to be done either. The floor is ready immediately to turn over to the contractor or installer to do any additional floor preparation that might be needed, and the concrete is flatter than it was on the day that it was poured. The best way to remove any kind of floor or ceramic tile is with a Certified DustRam® contractor. These are the only contractors in the world that use patented equipment specifically designed to capture tile dust at a rate of 99.97%.
Cleaning Expenses
After a traditional floor removal method is used, the cleaning involves vacuuming upholstery, window coverings, carpets, and rugs. Also, wiping tracks, windowsills, light fixtures, ceiling fans, ceilings, and walls; vacuuming or decontaminating air conditioning vents, and having the unit serviced. Dust also needs to be removed from hanging photos, knick-knacks, bookshelves, and mantels, removing the contents and wiping down the shoes, clothing, and insides of the closets and cabinets. The average cost ranges from $500 and $800 for each cleaning.  It often requires three professional scheduled cleanings or more over several months or even years. It is essential to remove all of the debris and dust to avoid harmful health effects that are caused by being repeatedly exposed as it is swirling throughout the air conditioning vents and house. These added costs can be avoided by choosing a dustless tile removal service. 
Health Cost
The health of DIY homeowners is adversely affected by the natural wear and tear on their bodies from operating rental tools that homeowners do not normally use. Even when enough protective gear is used, removing ceramic tile is a very labor-intensive process. As much as one pound of dust per square foot is created when the flooring is demolished. For removing an 800 square foot space, that is nearly 800 pounds of contaminants that can potentially float through your house. 
Silica dust particulates that are created by the traditional removal of flooring, circulate throughout the business or house for months, even when a deep and prompt cleaning is done. Dust always produces problems with the elderly, youth, and pets living inside the house. Current breathing problems like allergies, COPD, or asthma are especially aggravated. Silica dust causes cancer and lung disease when exposed over time. This can develop within a couple of weeks after being exposed. Silica, at minimum, affects an individual's breathing ability due to the creation of scar tissue and fluid buildup in the lungs. Visit our gallery for more pictures.
Ready to Schedule Your Dust Free Tile Removal?
Exposure to Crystalline Silica Dust From Tile Removal is Dangerous
Silica particles are not your average dust particles. Crystalline Silica dust can be found in sand, stone, grout, mortar, tile, concrete, and more. Silica dust is extremely dangerous and incredibly harmful to your health. Tile dust is known for causing respiratory diseases like chronic obstructive lung disease where the dust becomes lodged in the lung sacs known as alveoli. Silica particles will cause the formation of scar tissue and restrict the lung's ability to take in and effectively process oxygen.
Silica dust exposure most commonly occurs occupationally at job sites that involve cutting, sawing, drilling, crushing concrete, brick, blasting, rock, stone, and more. Exposure to silica dust may result in fatal lung disease – cancer. The National Institute for Occupational Safety deems this dust so hazardous, they do not recommend bringing it home from work. You can avoid taking home the dust by following these simple steps:
Using washable or disposable clothes at work
Shower before you head home and make sure to change clothes 
Park your vehicle far away from the site so it will not be contaminated by silica
There are various reasons why you should invest in a dust free tile removal in Las Vegas. If you have any questions or would like more information about our dust free process for tile removal, make sure to contact our team today.