Dustless Tile Removal in Maui, Hawaii
Certified DustRam® Contractor
Are you in the market for a dustless tile removal in Maui, Hawaii, look no further than DustRam® When it comes to removing tiles inside your property, there is no better fit than DustRam® This is a professional-grade solution for all types of flooring whether it's porcelain, saltillo, wood, stone tile, carpet, and ceramic. DustRam® has become one of the market leaders when it comes to providing access to a dust-free solution that is fully patented.
Our Hours of Operation:
Mo – Fri: 7 AM to 4 PM
Sat-Sun: Closed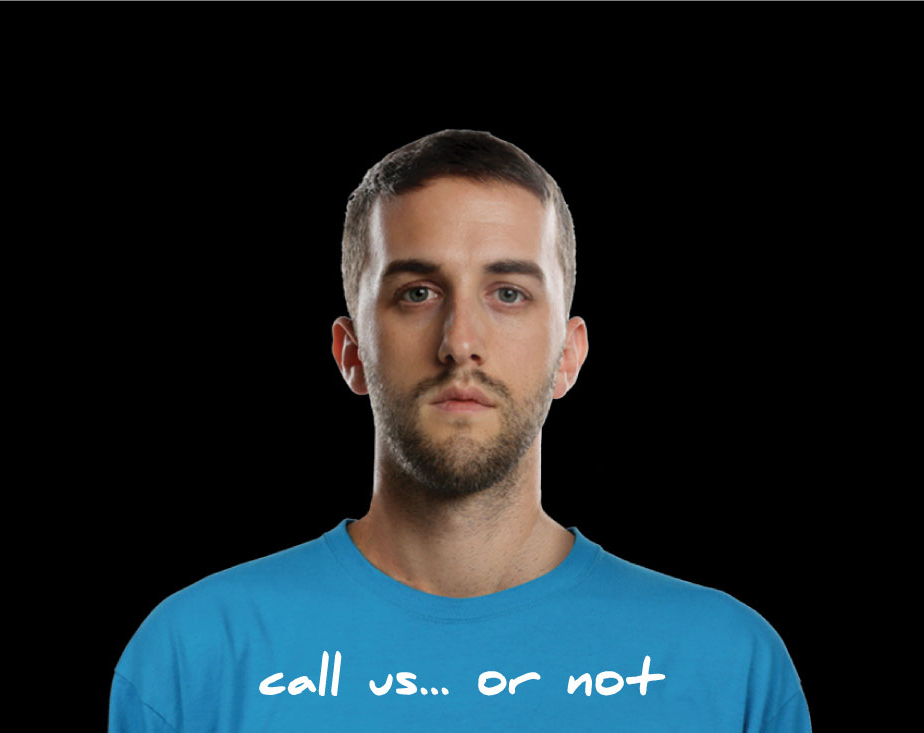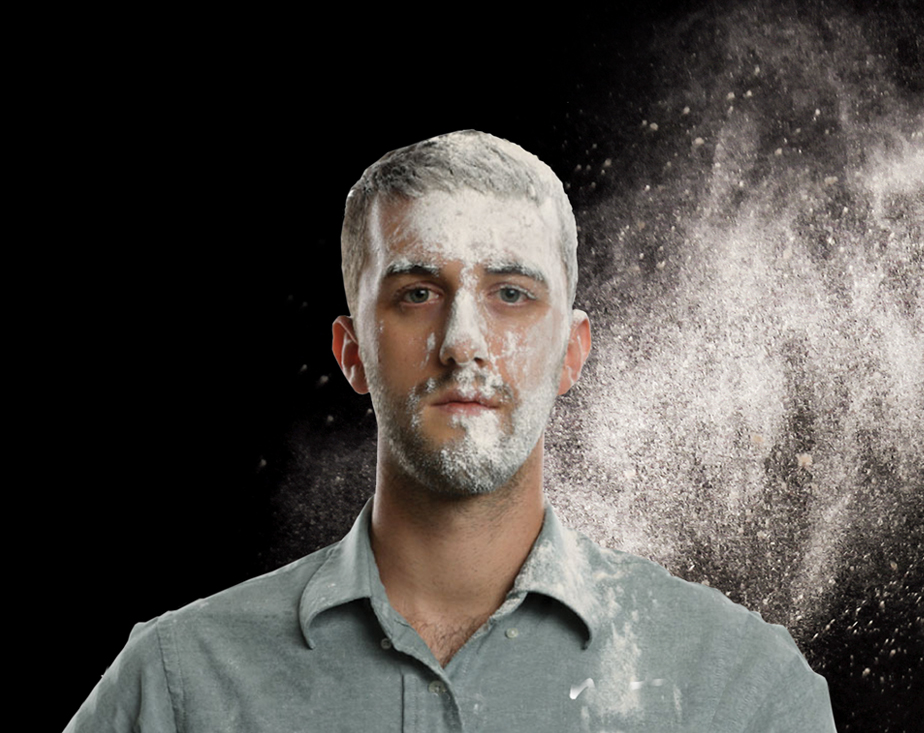 #1 Dustless Tile Floor Removal Contractor
Certified by the Company that Invented the
Dust Free Flooring Removal Method
DustRam® – the creator of dust-free tile removal is the solution to the dusty mess. Our innovative and advanced technology simply cannot be compared to any other that is currently out on the market. We bring you solutions that are cleaner, safer, environmentally-friendlier, and truly DUST FREE! DustRam® is now well-regarded for its efficiency in removing tiles without making a mess. We are heralded for putting in the effort as a top-grade flooring removal service and always do things with efficiency in mind. We are faster, simpler, and fully tailored to meet your needs in comparison to anyone else on the open market. This is where we stand out as speed is always on our minds without losing the quality necessary for your vision to come true. Our patented technology is refined down to the last detail ensuring dust isn't a problem before, during, or after the process is completed. We can quickly remove the flooring materials and make sure the DustRam® System is put to the test without spreading silica dust everywhere.
We Remove Several Types of Flooring Materials:
| | |
| --- | --- |
| Adhesives | Ceramic |
| Porcelain | Saltillo |
| Stone | Travertine |
| Limestone | Marble |
| Hardwood | Thinset |
Contact Us For A Complimentary Project Estimate
DustRam® - the ONLY Truly Dust Free Contractors in the World
It is all about wanting to ensure the tile flooring is removed the right way without having dust all over the place once the process is done. You do not want to go with a contractor that overlooks this aspect of the process because it is going to take a long time to clean afterward. The dust should be taken care of during the process and that is what you get with DustRam®. We are fully in tune with what our clients need and that is why we take care of the silica dust using our technology, so it does not spread.
A lot of property owners do not realize the damage that can be done with the amount of silica dust flooring removals produce. It is an amount that is dangerous not only for property owners but also workers that are working away at the tiles. Therefore, we are careful with our solutions and only use high-end equipment to make sure the dust does not get a chance to spread anywhere else in the house. It does not matter what type of flooring is being removed, dust is going to be an issue. Therefore, the right approach is a must, or silica dust can become a real problem indoors.
Take a look at more videos to see how our dustless tile removal in Mau, Hawaii works!
Speak with an Expert & Talk About Your Project
Outdated Tile Removal Methods

Put You at Risk!
Health Risks
One of the key details to think about as a homeowner has to do with the health risk of removing tiles. You are going to be endangering your health when going through a process such as this and it can take a toll on the body even if silica dust is taken out of the equation. It is a lot of work to complete a task such as this and it can take quite a bit of time. In general, you are going to have approximately a pound of contaminants created for each square foot in the area. This is a lot of silica dust in the air and when it spreads at once, you are going to have a real problem on your hands. This can make it difficult if not impossible to reside in the property until a cleaning crew cleans everything. The tile dust becomes dangerous for everyone including pets, children, seniors, and/or anyone else that is going to be inside the property after the work is done. You must make sure to prep for this by going with the right team.
Cleaning Risks
When trying to remove flooring the old-fashioned way, it is quite possible for the cleaning to get out of hand. This can be dangerous for all the wrong reasons because silica dust is going to get everywhere including light fixtures, upholstery, window coverings, rugs, carpets, baseboards, and more. This can start to add up as you pay thousands of dollars to go through multiple cleaning sessions. There is no other way around it if you follow traditional floor removal methods. Therefore it is better to go with the DustRam System because the dust will never get the opportunity to spread throughout the room or house. It is going to be contained within the system and the flooring will be removed the way you want it to be. To get started, it is time to choose DustRam for your needs.
Studies that have been done into this subject of silica dust showcase the respiratory-based issues that can arise from exposure. This can lead to severe medical conditions including lung cancer and silicosis. Breathing silica dust in even for a little bit of time is bad and can lead to serious issues over the long haul. This goes for both property owners and the average worker.
Anyone that is going to come to your property must keep this in mind. Most contractors do not do this and still stick to older methods that are dangerous due to the silica dust. You want to go with those who have a fine-tuned solution in hand and that is what DustRam® is all about. We make sure silica dust is not a problem and you are not exposed to it at any stage. This is in line with what OSHA standards require of flooring contractors.
Why Tile Dust Is Dangerous For Your Health
These are not your average dust particles. Crystalline Silica dust is found in stone, sand, grout, mortar, concrete, and more. This dust is dangerous and harmful to your health and can cause respiratory problems like Silicosis. This respiratory disease is a chronic obstructive lung disease where the dust becomes lodged in the lung sacs known as alveoli. The dust particles will cause the formation of scar tissue and will restrict the lung's ability to take in & process oxygen.
The exposure to crystalline silica most commonly occurs occupationally at job sites that involve sawing, cutting, drilling, blasting, crushing concrete, brick, rock, stone, and much more. Exposure to this dust may result in fatal lung disease – cancer. The National Institute for Occupational Safety deems this dust so hazardous, they do not recommend bringing it home from work. You can avoid taking home the dust by following these simple steps:
Using disposable or washable clothes at work
Shower and change into clean clothes before going home
Park your vehicle far away so it will not be contaminated
There are many reasons why you should choose a dust-free tile removal in Maui. If you have any questions or would like more information about our clean process for tile removal, make sure to contact our team today.
For More Information About Our Services, Contact Us Today.