Dustless Tile Removal in
Sarasota, Florida
DustGuard – Certified DustRam® Contractor
Need dustless tile removal in Sarasota, Florida? If you are looking to remove carpet, ceramic floor tiles, tub surround, Saltillo tiles, adhesives, stones, porcelain, thin-set, and backsplash, you need to call in the best dust-free tile removal provider such as DustGuard Services. DustRam® is the leader in dust-free floor removal and uses specialized equipment with 24 patents from the United States with many more on the way.
Our Hours of Operation:
Mo – Fri: 7 AM to 4 PM
Sat-Sun: Closed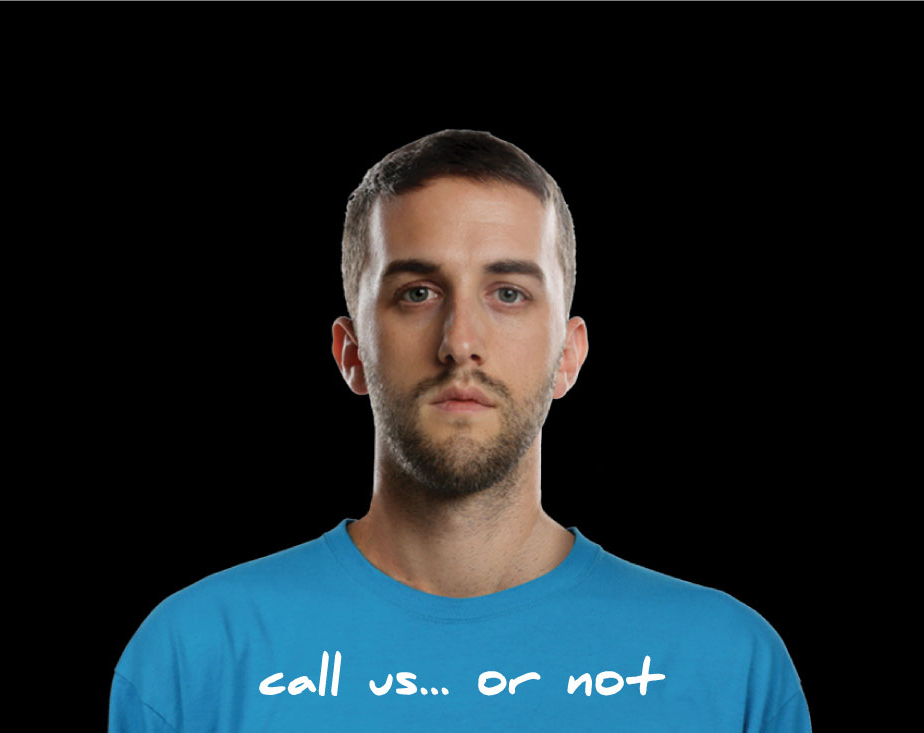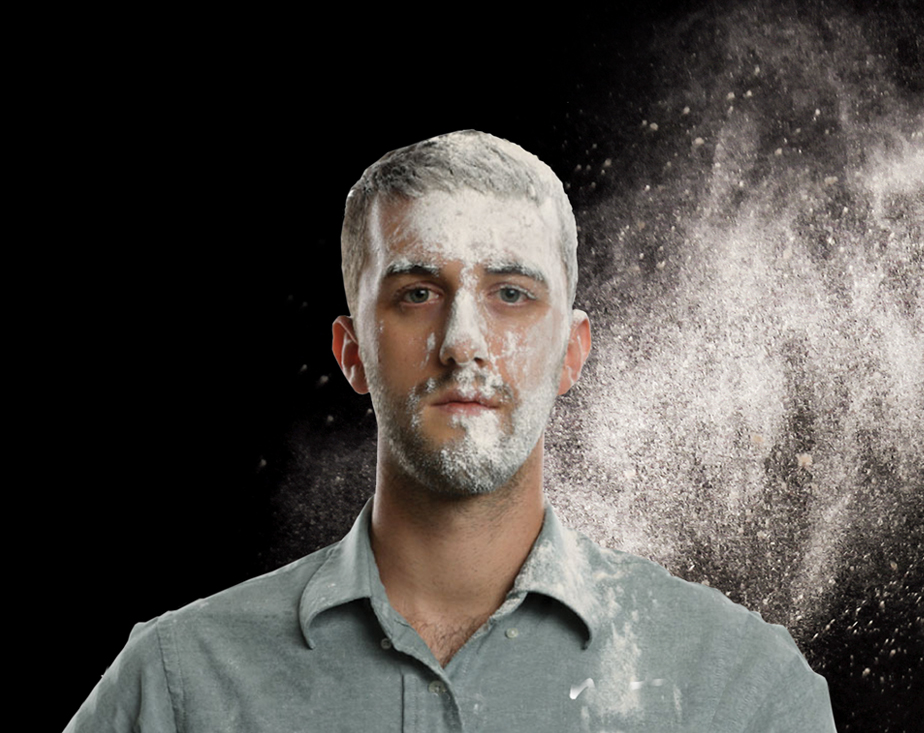 A MUCH CLEANER, FASTER, AND BETTER TILE REMOVAL SERVICE
Request Your Free Estimate Today!
If you are looking for more information about dust free tile removal or need a quote, contact us!
Dust Free Tile Removal in Sarasota, Florida
DustGuard uses our state-of-the-art technology that has 24 US patents in total and more on the way, which gives us the unmatched capacity to capture silica dust. We originally started research and development of this impressive technology in 2008 and our equipment and tools have only become better since then. DustRam® is the exclusive certifying company in the United States and includes 23 certified contractors along with various strategically located service centers throughout the country. Find a contractor in a city near you.
DustGuard uses the DustRam® innovative technology that is capable of capturing dust at the exact moment of production. Each of our projects includes a plan for strategically carrying out the entire dust removal while getting rid of dust and preventing it from pervading your commercial or residential property. DustGuard uses tools and specialized equipment to capture all dust at the point of origin this preventing the hazardous consequences of encountering this dangerous substance. When you work with our team, you can be sure that dust will not become airborne and that all contaminants will not only be collected but also disposed of properly. For more information about our method, please visit the FAQs page. 
Types of Flooring We Work With:
You can also rely on the superior results from our equipment that is the best by far in the country. Our proprietary equipment includes unique printed parts, dust-free removal vacuums, HEPA dust filters, along with numerous other components you will not find anywhere else in the market.
You can count on DustRam®'s certified contractors for the effective removal of all kinds of flooring such as natural stone, sheet vinyl, Saltillo tiles, ceramics, adhesives, carpet, black mastic glue, thin-set, micro toppings, terrazzo, and all other types of flooring surfaces.
DustRam® is an industry leader when it comes to dust-free removals in the United States, and we are looking forward to being part of your next project. We are the solution for those that need a service that guarantees faster and cleaner services with superior results.
| | |
| --- | --- |
| Adhesives | Ceramic |
| Porcelain | Saltillo |
| Stone | Travertine |
| Limestone | Marble |
| Hardwood | Thinset |
Why Choose Dust-Free Tile Removal?
DustGuard
We typically work faster than you may imagine, and we always deliver impeccable results. We have accomplished this through the many years of improving our equipment and process to ensure that you end up with a location that is completely dust-free. We promise that your home will be as clean if not cleaner than it was prior to the start of the project.
The biggest reason why many homeowners prefer not to take on a job like this is due to the massive quantities of toxic dust that is usually produced in the process. Nobody like the idea of having to deal with a large and possibly hazardous mess. That is where DustRam® comes in to provide the ideal solution for dealing with such a mess.
We have developed a special project that facilitates completion of floor removal projects without the need to ever deal with dust. Still, there is an even more important reason to use the impressive DustRam® dustless system than cleaning up, which is Crystalline Silica.
Not everyone understands fully the dangers of the dust generated in the average demolitions and floor removal project. Crystalline silica is the most harmful contaminant produced. This harmful contaminant is already in the air that we breathe, but it exists in such minute quantities that it is never a serious problem.
Contact Us For A Complimentary Project Estimate
Costs of DIY Tile Removal
However, when it comes to the floor removal process, this dust can be hazardous and may result in long-term health issue. Due to the high quantities of crystalline silica produced in the demolition and floor removal process and the fact that most projects are undertaken in small, enclosed spaces such as homes and offices, the dangers are significantly amplified. The levels found in the average project are greater than OSHA's allowed level of exposure.
OSHA has included crystalline silica in its list of hazardous materials capable of affecting the health of occupational workers. The compound may cause medical conditions, which include lung cancer and silicosis, which is why the CDC and the NIOSH have both listed crystalline silica as a carcinogenic. If the dust is harmful for occupational personnel, you can safely assume that it is just as harmful for you along with those in your location. Learn more about the costs of a tile removal project.
Cleaning Cost
The average professional cleaning performed after floor removal typically includes sweeping, vacuuming, dusting, and mopping. It will be applied to walls, floors, along with many other surfaces in the home.
Still, one cleaning is hardly sufficient and even after as many as 3 deep cleaning sessions, there will probably still be a considerable amount of dust present. A single cleaning session can cost in upwards of $500 and this is multiplied by the number of sessions needed. To avoid health issues, it is important that all particulate matter is collected and disposed of properly. Take a look at our system of dustless tile removal tools and equipment.
All of this, however, can be avoided by simply using the DustRam® Tool System that is capable of capturing all dust and contaminants at the point of origin and ensures that harmful particles are disposed of the right way.
If you work with our team of professionals, you will not ever need to worry about the presence of contaminants in your home. Get in touch with DustRam® today for the proper response.
Health Cost
A DIY enthusiast that wants to do this work themselves, takes a great risk when using the equipment required to do the work themselves. Even when using standard protective gear, the process itself can be particularly tiring and physically straining.
Moreover, the process of demolitions and floor removals can produce as much as 1 pound of dust for each square foot of floor space. If the average job covers as much as 800 square feet of flooring, that will translate to us much as 800 pounds of dust being released into the air and dispersed throughout the home where the damage may continue. Watch more videos to see how effective our process is.
Silica dust particulates that are released in the floor removal process will then become airborne thus spreading far and wide throughout the property where they will keep posing a significant health hazards to people there for months on end.
Not even using a cleaning professional will be enough to remedy and reverse the situation. The dust that the project generates will subsequently affect everybody in the premises but will probably be particularly brutal on the health of children, pets, the elderly, or those suffering from respiratory conditions.
This may have a long-term impact and respiratory conditions may result within as little as just a couple of months. Difficulty breathing is the most common issue followed by the build-up of fluids and scar tissue in the lungs.
Contact us for your free project estimate on dustless tile removal in Sarasota
Why Tile Dust Is Dangerous For Your Health
Crystalline silica dust particles are not the average dust particles you see around your house. Silica dust is a tile dust that is created during the tile chipping process that is expelled back into your home in a traditional and virtually dust free tile removal. Crystalline silica dust can be found in sand, grout, concrete, thinset mortar, tile, natural stone, and much more.
This dust is harmful and may cause one of many respiratory diseases that can even be fatal. In Silicosis for example, dust becomes lodged in your lung sacs – alveoli. Crystalline silica dust will then cause the formation of scar tissue and restricts your lung's ability to breathe in and process oxygen.
The exposure to tile dust is known to increase the likelihood of lung cancer. The NIOS says crystalline silica dust is so dangerous that they do not recommend exposing your home to it. Prevent ever bringing home this dust with the following tips:
When at the construction site, park your car far away to prevent it from getting contaminated
Make sure to shower and put on clean clothes prior to going back home
Use disposable or washable clothes when at work
Check out our silica dust page to learn more about the dangers of crystalline silica and why a traditional or virtually dust free tile removal is not recommended. Dust free tile removal is the way to go!
For More Information About Our Services, Contact Us Today.
Our team of tile removal experts is happy to provide you with an estimate for your dust free tile removal in Sarasota. Contact us today.
FOR MORE INFORMATION, CHECK OUT OUR TILE REMOVAL ARTICLES BELOW