Dustless Tile Removal in College Station, TX
Certified DustRam® Contractor
Are you searching for a top-rated tile removal in College Station and the surrounding cities? We've got you covered. We are a DustRam® certified provider of dustless tile removal services. With +26 US patents and over 23 contractors in the nation, we set the tone for what a true dust-free flooring removal should look like. Not only do we capture the dust at the source but we also grind concrete and give scarification, helping the overall floor installation process go as smooth as possible.
Your subfloor will be flatter with DustRam® Contact us today for a project estimate. There is no need to succumb to traditional or virtually dust-free methods that still expose you to dangerous silica dust. DustRam® removes flooring material and leaves your home cleaner than any other method out on the market. Hire a contractor certified by the inventor of the dust free method. 
Our Hours of Operation:
Mo – Fri: 7 AM to 4 PM
Sat-Sun: Closed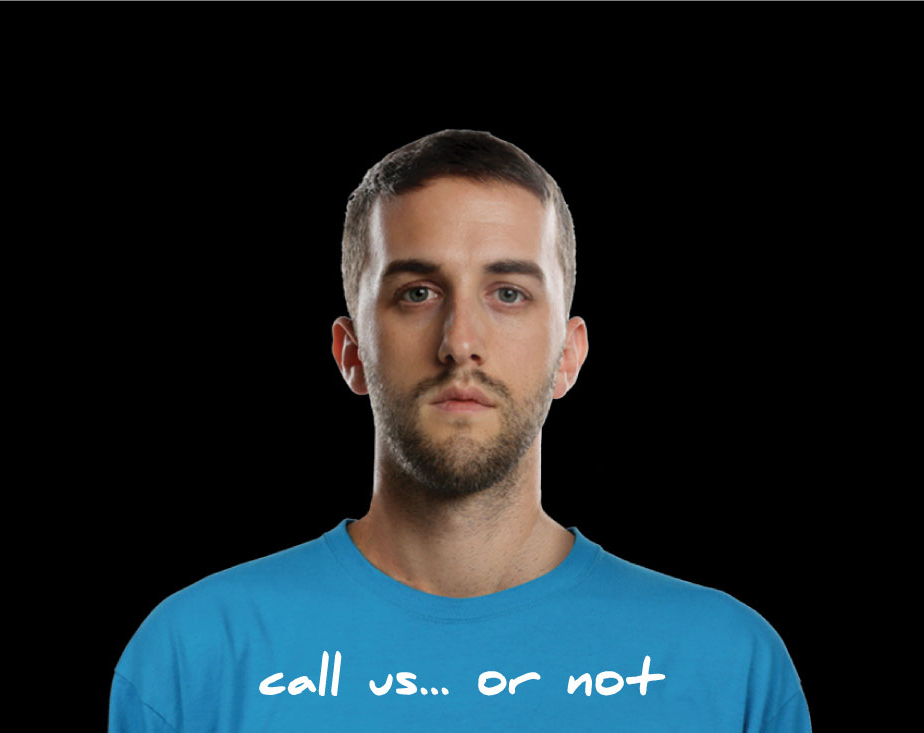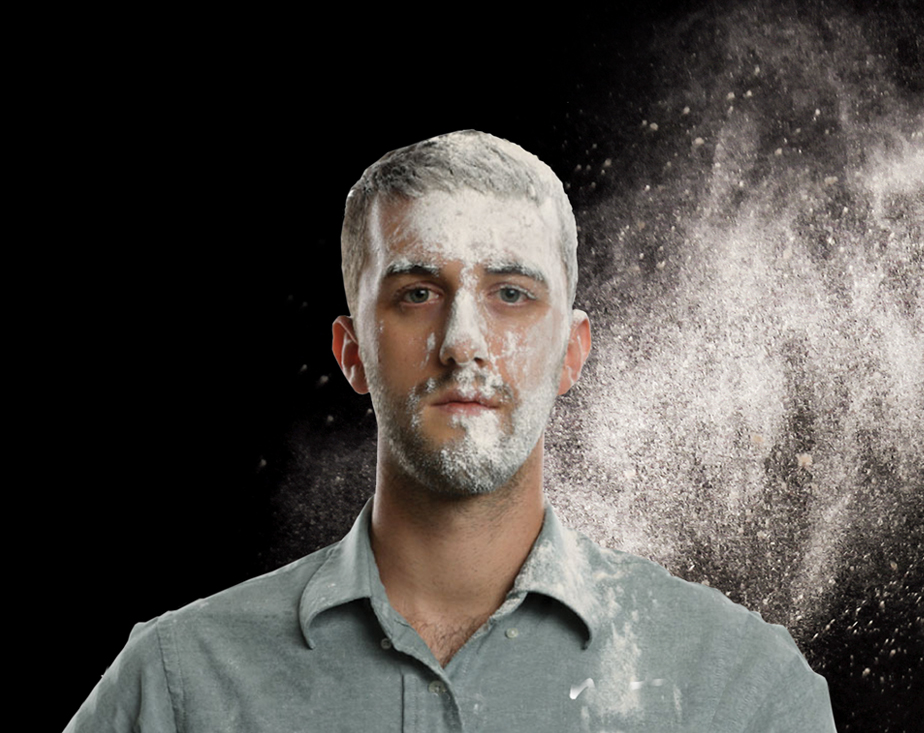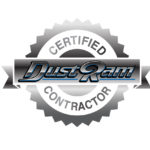 Dust Free Tile Flooring Removal Contractor in College Station, TX
Request Your Free Estimate Today!
We Are Certified by the Inventor of the Dust Free Floor Removal Method
Choose DustRam® for your dust free tile removal in College Station, Texas. Hire a top contractor in a city near you. The DustRam® patented tools and equipment were designed and developed to capture the tile dust the instant it is created. We guarantee truly dust free tile removal. There is no other contractor that comes close to our floor removal process. With decades of experience and field testing, we have polished and perfected our process to ensure you get only the best quality in existence. Long gone are the days where one should worry about a tile removal that exposes them to hundreds of pounds of dust. With DustRam® by your side, you are promised a dustless solution. Our team can deliver results three times faster and more efficiently than any other company. By choosing DustRam® you are hiring THE industry leader to do the job and we will do it right the first time! Check out some of our past tile removal projects and find out what customers had to say!
We Remove Several Types of Flooring Materials:
DustRam® is known nationally for being the top dustless tile removal company but our expertise doesn't stop there. DustRam® removes different types of flooring material for commercial and residential spaces. When you hire our team of experts, you are investing in a top-rated contractor that uses specialized equipment without the release of dust in your home. We set the tone for how proper tile removal should go. When you combine our many years of experience with modern technology from DustRam®, our service is truly unparalleled. Below are the different types of floor materials that we remove completely dust free. If you are interested in a quote or have any questions, please contact our team, today.
| | |
| --- | --- |
| Adhesives | Ceramic |
| Porcelain | Saltillo |
| Stone | Travertine |
| Limestone | Marble |
| Hardwood | Thinset |
Learn More About Our Process
We Exceed OSHA's Silica Dust Permissible Exposure Limit by 50X
The DustRam® System was designed for the super fast and extremely-clean removal of hardwood flooring, stone tile, ceramic tile, cement board, Mexican-saltillo, and many more flooring materials. DustRam® not only invented the most technologically advanced system for dustless tile removal in existence, they also invented the method itself. Trust in DustRam® contractors to alleviate the dangerous and costly aftermath of exposure to the dust. Our crew uses the patented DustRam® vacuums to suck up silica dust particles immediately at the source of production. Our dust capturing capabilities run at a rate of 99.97% meaning we capture 99.97% of crystalline silica dust. No other company or contractor in existence is able to do that. 
The demolition crew in addition to our system will remove tiles three times faster than anybody else. Our technology allows our team to leave your home in much better and cleaner conditions than if you chose to get it removed the old-fashioned way. Below are reasons why you should choose a dust-free tile removal:
Faster Process
Much Cleaner Process
We Capture All The Dust
Healthier Approach
Sub-floor is Better Prepared
Contact us for more information. We will provide you with a quote and answer any questions about the dust free process that you may have. 
Request Your Free Project Estimate
Best-Quality Services and Results Money Can Buy
Our Team Leaves Your Subfloor Flatter and Smoother After the Tile is Removed
What is the difference between virtually free, traditional, and dust free tile removal? The DustRam® dust-free tile removal method is the only process that uses specialized technology equipment that sucks up the dust the moment it is created. Virtually free and traditional methods still leave dust in your home even if it is not visible. One whole pound of dust is produced per square foot of tile floor. This means that if outdated methods do not capture 99% of the dust (like we do) then hundreds of pounds of dust are going to be released back into your home. This dust is extremely dangerous to inhale and is recognized by credible sources as a carcinogenic substance that should not be breathed in.
Request Your Free Project Estimate
Why Tile Dust Is Dangerous For Your Health
Silica is not your average dust. Crystalline Silica dust can be found in stone, mortar, concrete, sand, grout, and more. Tile dust is detrimental to your health and causes respiratory problems like Silicosis and COPD. These respiratory diseases are painful and become lodged in the lung sacs known as alveoli. Silica particles will cause the formation of scar tissue and restrict your lung's ability to breathe in & process oxygen.
The exposure to silica mainly occurs occupationally at construction job sites that involve sawing, cutting, drilling, blasting, crushing concrete, brick, rock, stone, and much more. Silica exposure may result in fatal lung diseases such as cancer. The NIOS considers silica dust so hazardous, that they do not recommend bringing it home from work. You can avoid taking home the dust by following these simple steps:
Using disposable or washable clothes at work
Shower and change into clean clothes before going home
Park your vehicle far away so it will not be contaminated
There are many reasons why you should choose a dust-free tile removal in College Station. If you have any questions or would like more information about our clean process for tile removal, make sure to contact our team today.
Speak with a Professional Today
More Information About Our Process