Dust Free Tile Removal in Dallas, TX
Certified DustRam® Contractor
Are you looking for a top-rated dust free tile removal in Dallas, Texas? Look no further than the DustRam® Dallas contractor. With a population of more than 1.331 million people, we guarantee a truly dustless floor removal, leaving your home clean if not cleaner, than it was when our team arrived. No need to worry about quality or exposure to dust when you hire DustRam® No other contractor has the necessary equipment that captures tile dust the moment it is produced. Contact us today for a project estimate!
Our Hours of Operation:
Mo – Fri: 7 AM to 4 PM
Sat-Sun: Closed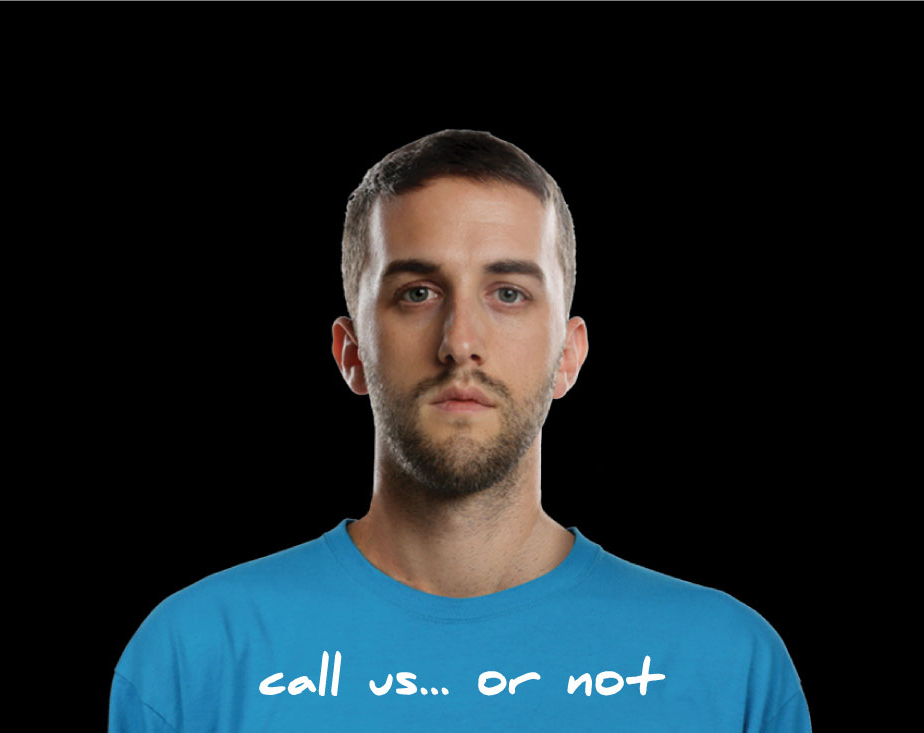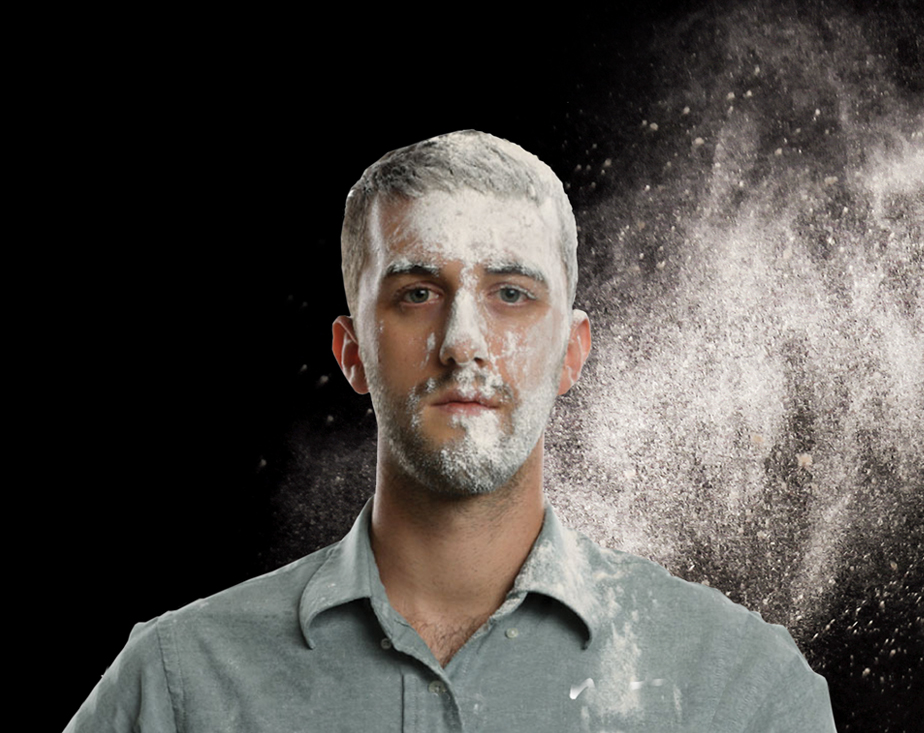 Our Process is Better, Faster, and Cleaner
Nick Colella
Positive: Professionalism, Quality, Responsiveness, Value
Truly amazing service provider. My wife and I hesitated to remove the mix of existing Saltillo Mexican tile and wood floors on our home's 1st floor. After some renovations we had no choice and we dreaded it. We knew it would make a mess with all the dust. Well, I can say with all sincerity, that we were darn LUCKY to have found DustRam! They not only removed approx 1600 sq ft of Saltillo tile and wood on our 1st floor level, but they truly were DUSTLESS!! The equipment they use really does work dustless. The servicemen, who worked on our floors, were absolutely professional, thourough and courteous. These guys are for real!! We highly recommend them!!!!
dsboli
Positive: Professionalism, Quality, Responsiveness, Value
They deliver exactly what they promise. Their dustless system is exactly that. Their technicians are professional. I was 100% satisfied with the job they did and was well worth it. If you worry about the mess of removing old tile call them. They do it right.
Karen G
Positive: Professionalism, Quality, Responsiveness, Value
I would highly recommend this company. I had been told the worse part of a tile job was the mess made from tile removal --. fine tile dust that would last for months...After researching Dust Ram, I decided to give them a call. They came out, gave me an estimate and showed up the next week. I was shocked when they didn't cover the walls or tables or anything but that's their thing, dust-free. The tile removal process was so quiet that I was able to be on a Zoom call in the next room and no one heard a thing! Approximately four hours later, they were done and the floor was left so smooth you would never even know the terrazzo ever had tile on it. There was not one bit of old thinset or any evidence of tile. The best part was there was not any dust at all! I was wiping my hand over all the surfaces trying to find dust. Nope, no dust. I was just amazed. It was worth every penny to use their service. I would definitely say if you want no hassle, no mess tile removal, call Dust Ram!
My husband and I used this company to remove 27 year old tile that had come up all over our house. We had 800 sq feet of tile to be removed. They showed up 30 minutes BEFORE their estimated arrival time and were able to finish in one day. The 3 workers worked their butts off in 93 degree weather with no a.c. running in house. I would highly recommend this company. They did all they promised and went above and beyond. Dust free is the only way to go for tile removal. I would give them 5 stars! You will not be disappointed with their work! Mike & Carlos are fantastic!
The crew was on time, curious, and very professional. During the course of the day, they took one break, which lasted half an hour (they are very hard workers). Upon completing the job, they cleaned up and left no trace that they were ever there. I would highly recommend them to anyone who is looking for the service!
T. Thorn
Positive: Professionalism, Punctuality, Quality, Responsiveness, Value
I recommend using a dust free removal of tile instead of traditional or virtually dust free. I was unaware that virtually dust free meant you couldn't see the dust but it would still be present in your home, meaning you are still exposed to it. Traditional means they leave you completely exposed to dust. Choose DustRam because they capture the dust the instant it is created. I had a positive experience with DustRam.
#1 Dustless Tile Removal Contractor in Dallas, Texas
Interested in dust free tile removal in Dallas, Texas? Look for a DustRam® contractor in your city. Our patented tools and equipment were developed to suck up silica dust without ever releasing it back into the air. DustRam® guarantees a truly dust free tile removal in Dallas . American Flooring Removal is the only contractor that is certified and trained by the inventor of the dust free removal method. DustRam®, the inventor, owns +26 U.S. patents on equipment that have been designed intricately to offer only the best quality service and crystalline silica dust elimination solution for your tile removal. 
After growing tired of the dusty mess left after removing tile floor, DustRam® was created! Today, DustRam® is the only company that certifies contractors in America to use the dust-free DustRam® system. DustRam® has over 23 contractors in the nation and continues to grow. 
Flooring Materials We Remove with the DustRam® System:
When you hire a DustRam® contractor, you are choosing the best quality services money can buy. DustRam® sets the tone for how a proper tile removal should go. When you combine our many years of experience with modern technology from DustRam®, our service is unmatched. We can remove any flooring type from ceramic tile to hardwood, carpet, and even adhesives and glue.
| | |
| --- | --- |
| Adhesives | Ceramic |
| Porcelain | Saltillo |
| Stone | Travertine |
| Limestone | Marble |
| Thinset | Flagstone |
Request Your Free Estimate Today!
Not the Same as Virtually Dust Free & Traditional Tile Removal
All three flooring removal methods differentiate from one another. Many contractors that perform traditional and virtually dust free claim to be clean and dustless but that is certainly not the case. The traditional process is the one that was first established many years ago. This process is outdated because it does not capture the tile dust that is created during the removal of your flooring. So if you hire a traditional contractor, your home will become exposed to several hundreds of pounds of silica dust.
The virtually dust free process captures some of the dust but still exposes you to enough of it that your chances of getting silicosis, lung cancer, or other serious respiratory disease increase exponentially. The objective of this method is to ensure that no dust is virtual but that does not mean that the dust has been completely eliminated. Silica dust is microscopic. In fact, it is so small that experts consider it to be exactly 100 times smaller than a grain of beach sand. That is small!
The DustRam® System is designed specifically for both the speedy fast and ultra-clean removal of wood flooring, stone, ceramic tile, cement board, Mexican-saltillo, and many other materials. Our team founded and invented the DustRam® System. We have the most experience with dust-free tile removal in Dallas. The demo team in addition to our system, tools, and equipment will remove tile 3 X faster than those who use older methods. Our modern technology allows us to leave your home in much better condition than if we chose to get it removed the old-fashioned way. Below are reasons why you should choose a dust free tile removal:
Faster Process
Much Cleaner Process
We Capture All The Dust
Healthier Approach
Sub-floor is Better Prepared
Contact us for more information. We are happy to answer any questions you may have and provide you with a free project estimate for your dustless tile removal job. Please do not settle for a tile removal job that will expose you to crystalline silica dust particles. You must know that there is a process that captures 99.97% of the dust created at the source and DustRam® offers dustless tile removal throughout the nation. Our decades of ongoing experience, training and field-testing set us apart from the rest. Hire DustRam® for your tile removal in Dallas.
Book Your Dust Free Tile Removal
Choose Dust Free - Don't Choose Outdated Methods That Expose You to Silica Dust
We Leave Your Subfloor Smoother and Flatter For the Install
What is the difference between traditional, virtually free, and dust free tile removal? The dust free tile removal method is the only process that uses specialized technology equipment that sucks up the dust the moment it is created. Virtually free and traditional methods still leave dust in your home even if it is not visible. 
Exposure to silica dust is harmful to anyone that inhales it for short and long-term periods. On average, a pound of dust is created per square foot of tile. So ultimately your home will become exposed to hundreds of pounds of dust if the tile flooring is removed in the traditional or virtually dust free way. Dustless tile removal is the only solution to your dust problems. Our system and tools capture 99.97% of the dust. There is no other method out there that is capable of capturing such a high quantity of dust the instant it is produced. 
Traditional and virtually dust free tile removal processes oftentimes claim to be clean but in reality that is not the case. In fact, these 2 methods are unclean because they most certainly will leave you exposed to crystalline silica dust. While they may capture a percentage of the dust, it's extremely small, leaving you with a huge mess that can cost you more than you expected. 
Reach Out to Our Team Today and Get a Quote!
Crystalline Silica Dust is Extremely Dangerous
These are not your average dust particles. Crystalline Silica dust is found in stone, sand, grout, mortar, concrete, and more. This dust is dangerous and harmful to your health and can cause respiratory problems like Silicosis. This respiratory disease is a chronic obstructive lung disease where the dust becomes lodged in the lung sacs known as alveoli. The dust particles will cause the formation of scar tissue and will restrict the lung's ability to take in & process oxygen.
The exposure to crystalline silica most commonly occurs occupationally at job sites that involve sawing, cutting, drilling, blasting, crushing concrete, brick, rock, stone, and much more. Exposure to this dust may result in fatal lung disease – cancer. The National Institute for Occupational Safety deems this dust so hazardous, they do not recommend bringing it home from work. You can avoid taking home the dust by following these simple steps:
Using disposable or washable clothes at work
Shower and change into clean clothes before going home
Park your vehicle far away so it will not be contaminated
There are many reasons why you should choose a dust free tile removal in Dallas. If you have any questions or would like more information about our clean process for tile removal, make sure to contact our team today.
For More Information About Our Services, Contact Us Today.
Our team of tile removal experts is happy to provide you with an estimate for your dust free tile removal in Dallas. Contact us today.