Dust Free Tile Removal in
Houston, Texas
Certified DustRam® Contractor
DustRam® Houston is the leading provider of dustless tile removal in Houston, Texas. Our system captures the dust immediately, preventing it from ever going airborne. As the leading contractor of dust free, we do not compromise the health of our clients that is why we use the DustRam® System. We are a certified DustRam® contractor in Houston, Texas. Contact us for more information about our process. 
Our Hours of Operation:
Mo – Fri: 7 AM to 4 PM
Sat – Sun: Closed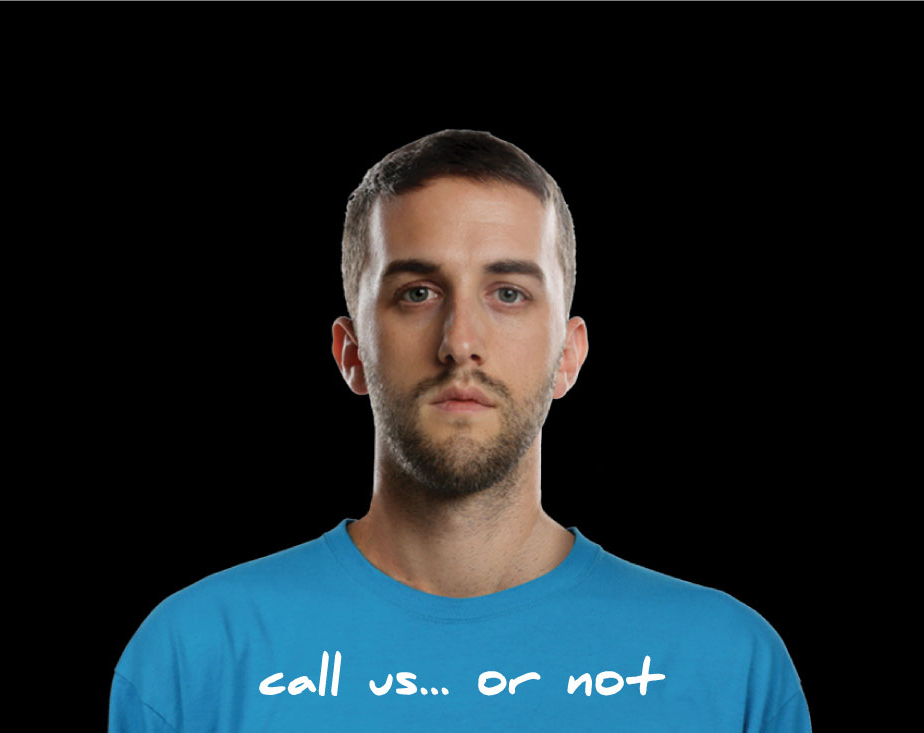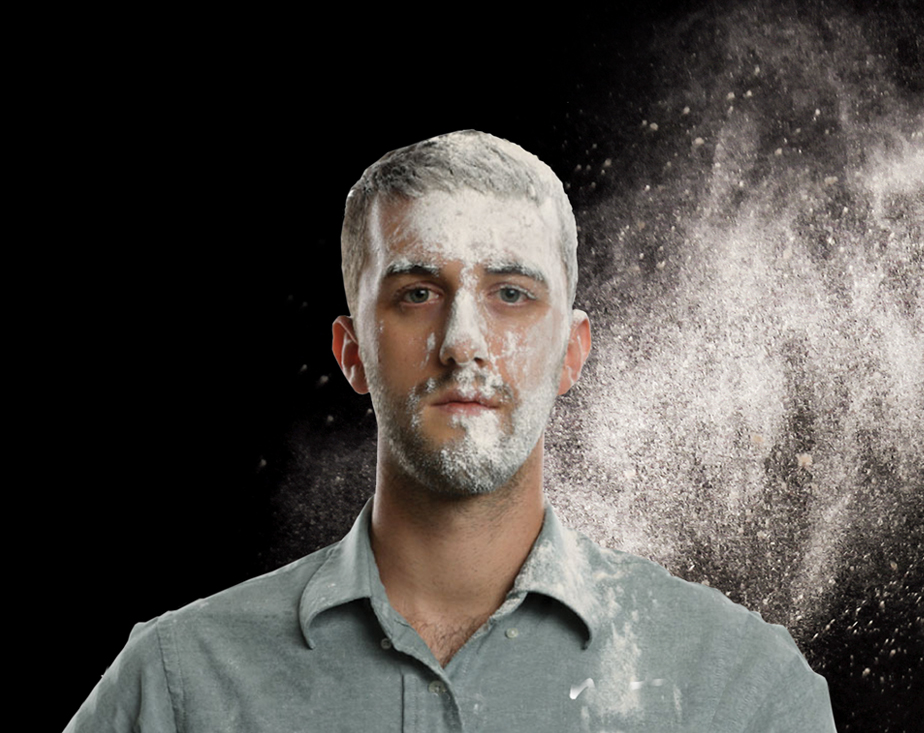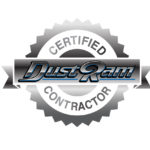 Trained and Certified by the Inventor of Dustless Tile Removal
99.97% Dust Free Floor Removal Services
Are you looking for the best dust free tile removal in Houston? Then you've come to the right place! DustRam® Houston is a certified DustRam® contractor offering the best quality services and results in the market. The patented DustRam® tile removal system and equipment allow us to get the job done without leaving a dusty mess in your home. We guarantee unparalleled dust-free tile removal services that are cost-effective and safe for you and your family. Our team is trained and certified by DustRam®, the inventor and leader of the dust-free tile removal method. Choose a company you can trust!
Request Your Free Estimate Today!
Virtually Dustless and Traditional Floor Removal Methods
What is the difference between traditional, virtually free, and dust free tile removal? The dust free tile removal method is the only process that uses specialized technology equipment that sucks up the dust the moment it is created. Virtually free and traditional methods still leave dust in your home even if it is not visible. Exposure to silica dust is harmful to anyone that inhales it for short and long term periods. 
TRADITIONAL & VIRTUALLY DUST FREE TILE REMOVAL
DUSTRAM® DUST FREE TILE REMOVAL
 

EXPOSES YOU TO THE CARCINOGENIC DUST

The dust created by the chipping of the tile or stone, as well as the grout and grinding of thin-set, will permeate every inch of your home. You will find it in your closed cabinets, drawers, air ducts, and even inside boxes in the attic. This causes costly and time-consuming cleanup.

99.97% DUST FREE!

The dust created by the impact of the chipping hammer is captured by our patented DustRam® System the instant it is created. Our system has 26 patents, allowing us to capture the dust created during the chipping of tile and grinding of the thin-set. This saves time and money. No cleaning company is needed.

NOT HEALTHY

The dangerous material created from traditional methods of chipping and grinding tile, stone, along with grout and thin-set is crystalline silica dust. This dust is the only cause of the incurable respiratory disease called silicosis. It is also a human lung carcinogen (Cancer Causing).

SAFER & HEALTHIER

The dust created during the demolition of your tile and stone floor is crystalline silica. The DustRam® System captures 99% of the cancer-causing tile dust before it becomes airborne, protecting your family from exposure to this dangerous dust.

DAMAGED CONCRETE SLAB

Traditional methods of tile removal require that the thin-set be scraped off with an attachment to the chipping hammer. This often leaves pits in the concrete, not to mention does a poor job of removing all of the thin-set. This leaves your slab poorly prepared for your next floor.

SMOOTHER, FLATTER SUBFLOOR READY FOR INSTALL

The DustRam® System allows us to grind off the remaining thin-set properly and captures the dust in the process. Since we don't have to scrape off the thin-set, we won't be leaving any behind. This gives you a flatter, better-prepared surface, which will in turn give you a better floor installation!

LOW TECH

Some contractors still show up with sledgehammers and chisels to take out your tile. The cheaper the contractor, the less impressive the methods used. This makes them inefficient, and time is money.

MOST ADVANCED TECHNOLOGY IN EXISTENCE FOR DUST FREE TILE REMOVAL

With the DustRam® System, you get the most advanced tooling system for removing the tile and capturing dust at the moment it is created, ever made.
Watch Our Team Remove Tile and Capture Silica at the Source
Request Your Free Estimate Today!
DustRam® Will Never Compromise Your Air Quality
Our System Exceeds OSHA's Permissible Exposure Limit
If you would like a tile removal service that is truly dust free and does not expose you to cancer-causing tile dust, then you must hire a contractor that is certified by DustRam®. DustRam® invented the dust-free method and has built a system of equipment that focuses on capturing silica dust instantly at production. DustRam® contractors leave your home free of the dust meaning silica will not go airborne in or near your home. Our primary focus is to bring customers a solution that will not jeopardize the air quality in their homes. The DustRam® System provides each customer with an ultra-clean and super fast removal of ceramic tile, hardwood flooring, thin-set mortar, adhesives, glue, and more. Below are reasons why you should choose a dust-free tile removal:
Services that are 3X Faster
99.97% DUST-FREE
Environmentally-Friendly Approach
Subfloor is Better Prepared
We Remove Many Types of Flooring Materials:
Our team has more than 8 decades of ongoing experience and sets the tone for the way a tile removal should go. When you combine our many years of experience with modern technology from DustRam®, our service is unique and unmatched. Below are the different types of floor materials that we remove completely dust-free. If you are interested in a quote or have any questions, please contact our team, today.
| | |
| --- | --- |
| Adhesives | Ceramic |
| Porcelain | Saltillo |
| Stone | Travertine |
| Limestone | Marble |
| Slate | Flagstone |
Contact our team for more information about our process and to book your job. Our team will answer any questions you may have and provide you with a free project estimate. 
Respirable Silica Dust from Tile Removal is Toxic and Dangerous
Silica is unlike the average dust found in your home. Crystalline Silica dust is toxic and dangerous when inhaled. Pets and people are both at risk when they are exposed to this carcinogenic dust. Inhalation of silica has been linked to various respiratory diseases such as COPD, lung cancer, Silicosis, and even kidney disease. Crystalline silica dust is produced at a rate of 1 pound per square foot of tile that is removed. This means hundreds of pounds of silica are produced and released back into the air in your home and pushed through your ventilation system. 
The dust pervades your home, and belongings, and even gets inside of YOU. Outdated methods do not have the advanced technology necessary to capture the dust and prevent it from piercing through your possessions. Only with the DustRam® system of tools and equipment, can a contractor capture and contain this dangerous dust and keep you from exposure. The National Institute for Occupational Safety has labeled this dust so hazardous, that they do not recommend bringing it home from work. You can avoid taking home the dust by following these simple steps:
Using disposable or washable clothes at work
Shower and change into clean clothes before going home
Park your vehicle far away so it will not be contaminated
Contact Us For More Information About Our Services
Our team is happy to provide you with an estimate for your dustfree tile removal in Houston
What are the Benefits of Choosing Dust Free?
No Professional Cleanings
NEEDED.
There are several important advantages to choosing dust free over outdated methods that "cost less." Outdated methods only cost less in the short term but end up costing you much more, overall, in the long run. Outdated methods release dust back into your home. This means it'll be completely up to YOU to remove the carcinogenic dust either by doing it yourself or hiring a professional cleaning company. Most homeowners hire professional cleaners because the dust is microscopic and difficult to remove entirely, once it has spread throughout your home. A single silica particle is smaller than a sand grain by exactly 100 times. 
Hundreds of pounds are let back into your home with outdated methods and even professional cleaners are unable to remove it completely. This leaves your family and pets exposed to the cancer-causing tile dust. DustRam® contractors never release the dust back into your property. Our vacuums capture it immediately at the point of creation contain it until our crew disposes of it far away from your home. DustRam® provides a 99.97% dust free removal. You end up saving thousands of dollars on professional cleanings simply by choosing dust free. Cleaning sessions cost an average of $500 per cleaning. Due to its microscopic size, silica requires several cleanings that typically last months to years.  
The chipping hammer is used to chip into your tile floor and the impact produces silica dust. The DustRam® system uses patented vacuums that instantly capture crystalline silica and suck it up the moment silica is created. Essentially, this means tile dust will not go airborne or end up inside your lungs due to exposure & inhalation. We keep dust away from you and your belongings. This results in a much cleaner and truly dust-free result. Many customers say their homes are left cleaner than when our crew first arrived. Our method of execution is dust-free from start to finish. Dust from leveling the compound and removing the tile floor will never be released. Breathing in silica dust puts you at risk of getting Silicosis, lung cancer, COPD, and even kidney disease. Dust Free is the only healthy choice that does not expose you to the dust. 
Ultra-Fast
& Technologically Advanced.
The inception of DustRam® occurred in 2008. Since then we have perfected our system and dust-free process to bring you a solution to tile removal that does not leave you exposed to the dust. Our system is faster, stronger, better, and cleaner than any other system that currently exists. With +26 US patents on tools and equipment, DustRam® is the only system of its kind that can remove tile 99.97% dust free. We remove silica dust particles down to 0.3 microns and remain under OSHA's permissible exposure limit by 50 times. Hire a DustRam® contractor today or contact us to get a free estimate.
Have Questions? We Have Answers.