Tile Removal in Orlando, Florida - No Dust, No Mess
Service areas: Orlando, Florida, and the surrounding cities
Our Hours of Operation:
Mo – Fri: 7 AM to 4 PM
Sat-Sun: Closed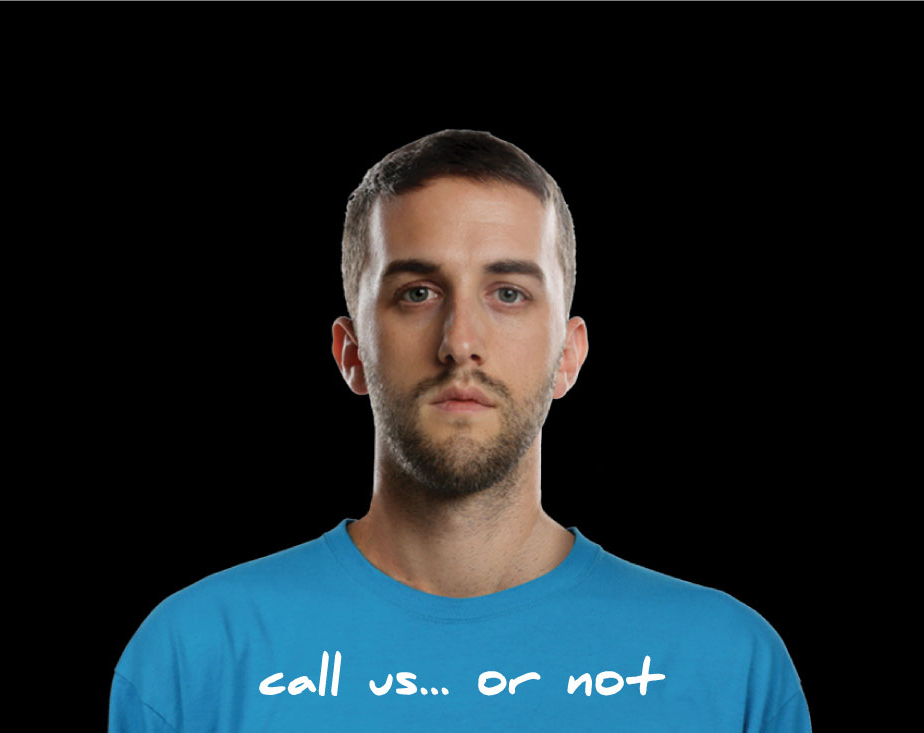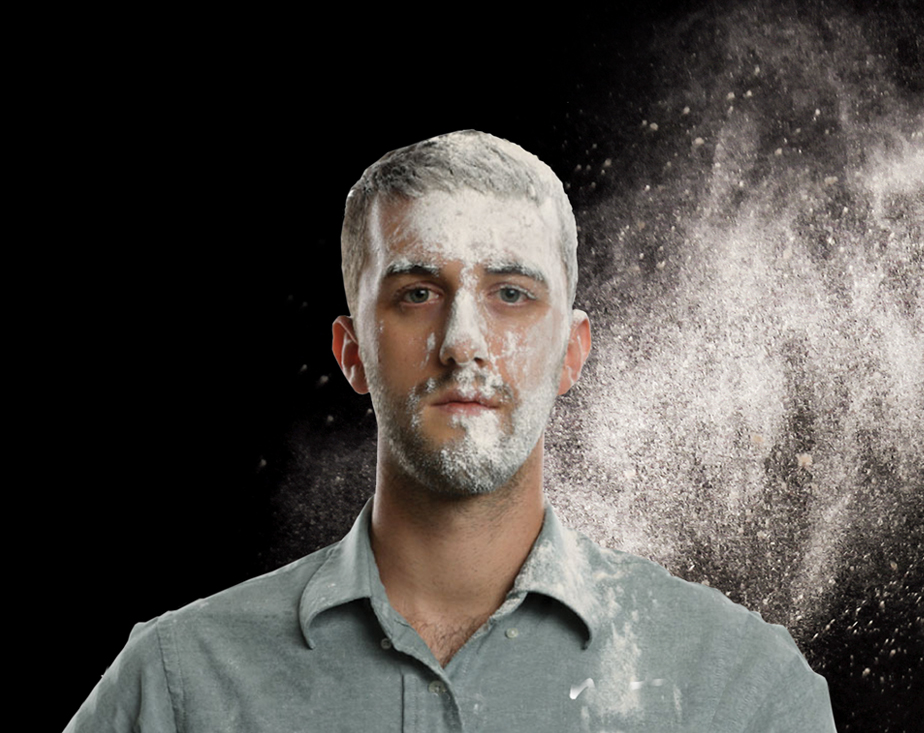 Request Your Free Estimate Today!
 Dustless Tile Removal in Orlando, Florida
Are you considering a dust free tile removal in Orlando, Florida? Choose DustRam® the industry leader that specializes in flooring removal and uses patented equipment to capture all the silica dust that was produced during the removal process – Find a contractor near you today! The patented DustRam® tile removal system allows our team to do the job without leaving a dusty mess in your home. We guarantee unparalleled dust free tile removal in Orlando. No other contractor comes close to our floor removal services.
Whether you are trying to update your residential or commercial property, DustRam® is prepared to tackle your remodeling project! Our team uses the patented automatic self-cleaning vacuum known as PulseRam® to suck up the crystalline silica dust. Our vacuum is unlike any other machine currently out on the market. Other vacuums don't automatically clean themselves which means that HEPA filters quickly become saturated with debris and at that point they are ineffective. Don't expose yourself to dust by choosing a removal that is not dust free. Choose DustRam®
Speak with a Professional Today
Advanced Technology and Services that Capture 99.97% of Silica Dust
The DustRam® System is designed specifically for both the speedy fast and ultra-clean removal of hardwood floor, stone, ceramic tile, cement board, saltillo, and many more materials. Our team founded and invented the DustRam® System. We have the most experience with dust-free tile removal services in the city of Orlando.
Our demolition team and our special tools and equipment will remove tile 3 times faster than those that use the traditional or virtually free methods. Our technology enables us to leave your commercial or residential property in better condition than if you chose to get your tile removed the old-fashioned way. Below are reasons why you should choose a dust free tile removal:
Speedy Services
A Cleaner Process
No Dust, No Mess
Healthier
Better Prepared SubFloor
Learn more about respirable silica dust and why exposure to tile dust is dangerous. Contact DustRam® Orlando to get more information about the services we offer. We'll give you a free estimate for your project. 
DustRam® Removes Several Types of Floor Materials:
By hiring DustRam®, you are choosing the best tile professional for dust free tile removal in Orlando, Florida. With many years of ongoing experience, our team sets the tone for the way a tile removal should go. Our modern technology from DustRam®, gives us the opportunity to leave you with a subfloor that is perfectly ready for the process of installation. Below are the types of flooring materials that we remove completely dust free. If you are interested in a quote or have any questions, please contact our team, today.
| | |
| --- | --- |
| Adhesives | Ceramic |
| Porcelain | Saltillo |
| Stone | Travertine |
| Limestone | Marble |
| Slate | Thinset |
Ready to Book Your Tile Floor Removal?
DustRam® System of Equipment Removing Tile Floor, Dust Free
What is the difference between traditional, virtually free, and dust free tile removal? The dust free tile removal method is the only process that uses specialized technology equipment that sucks up the dust the moment it is created. Virtually free and traditional methods still leave dust in your home even if it is not visible. Exposure to silica dust is harmful to anyone that inhales it for short and long term periods. 
Request Your Free Estimate Today!
If you are looking for more information about dust free tile removal or need a quote, contact us!
Crystalline Silica Dust is Extremely Dangerous
These are not your average dust particles. Crystalline Silica dust is found in stone, sand, grout, mortar, concrete, and more. This dust is dangerous and harmful to your health and can cause respiratory problems like Silicosis. This respiratory disease is a chronic obstructive lung disease where the dust becomes lodged in the lung sacs known as alveoli. The dust particles will cause the formation of scar tissue and will restrict the lung's ability to take in & process oxygen.
The exposure to crystalline silica most commonly occurs occupationally at job sites that involve sawing, cutting, drilling, blasting, crushing concrete, brick, rock, stone, and much more. The exposure to this dust may result in fatal lung disease – cancer. The National Institute for Occupational Safety deems this dust so hazardous, they do not recommend bringing it home from work. You can avoid taking home the dust by following these simple steps:
Using disposable or washable clothes at work
Shower and change into clean clothes before going home
Park your vehicle far away so it will not be contaminated
There are many reasons why you should choose a dust free tile removal Florida. If you have any questions or would like more information about our clean process for tile removal, make sure to contact our team today.
Schedule Your Dust Free Tile Removal Job