Tucson, Arizona
Dust Free Tile Removal
Certified DustRam® Contractor
Do you live where the west is still wild? If so, the Tucson tile removal professionals have got you covered! As the leaders in dustless flooring removal, our mission is to exceed our customer expectations every single time. Tucson is home to 541,482 people and is the 2nd biggest city that attracts astronomers, artists, and people that love the outdoors. The beauty of Tucson is truly unparalleled and remodeling projects take precedence around the city in an effort to keep the city beautiful. Homeowners are always looking for ways to upgrade their homes and new flooring is a great place to start! Start your renovation by removing your tile completely dust free. Our team leaves no dust and no mess behind. This is especially important to prevent exposure to the dangerous silica dust from ceramic tile. Visit our website below for more information about our services in Tucson, Arizona. 
Our Hours of Operation:
Mo – Fri: 7 AM to 4 PM
Sat – Sun: Closed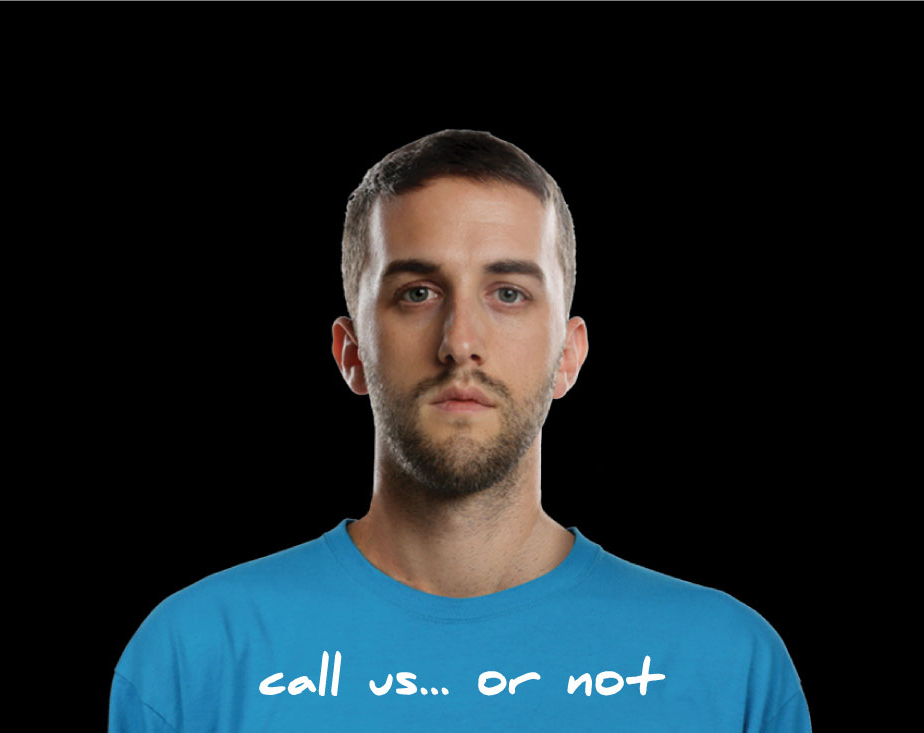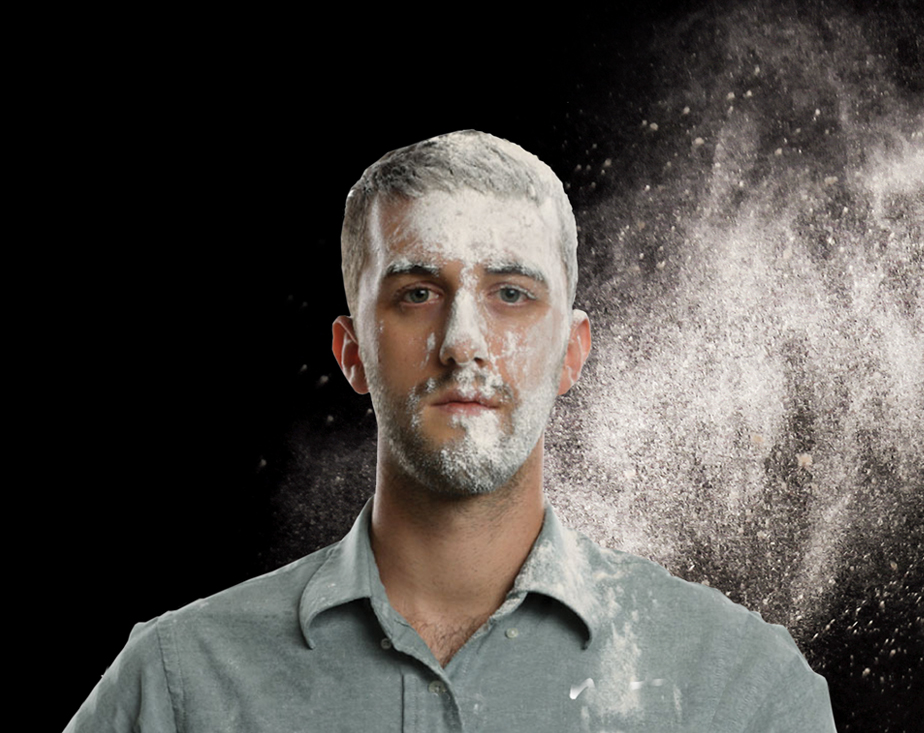 Our Vacuums Capture the Silica Dust at the Source!
Thinking about a dust free tile removal in Tucson? Hire one of our contractors in the city of Tucson. Our patented tools and equipment were engineered to capture the tile dust the instant it is created. Our team guarantees a truly dust free floor removal, leaving no dust and no mess behind. No other contractor in the wild west can remove tile, capture all the dust, and leave your subfloor better prepared for the installation. Contact us to get your project estimate today.
Doreen Case
Positive: Professionalism, Quality, Responsiveness, Value
They are prompt, quick and leave the house clean!! I highly recommend!
Melissa Daniels
Positive: Professionalism, Quality, Responsiveness, Value
Awesome experience! Maryanne was a bundle of energy and very professional and friendly! AND not a spec of dust from the tile removal!! AAA+++
Donna Evans
Positive: Professionalism, Quality, Responsiveness, Value
Would highly recommend! They were there when they said they would be... did a fabulous job! Hard workers... clean and hardly no dust! Will call them again! If anyone needs tile removed! Call this company! You won't be sorry!
We were extremely happy with our dust free tile removal by Arizona Home Floors!! Nick was very responsive and answered all our questions. Chris and his crew showed up right on time at 7am and kept us up to date on his findings and progress. When he was finished Chris went over all their work to make sure we were totally satisfied before leaving. Don't try to save a few dollars by doing it yourself and creating a mess and dust everywhere. When they say it's dust free tile removal, it truly is.
These guys are really good. No dust. Everything was done quick and efficiently and they are nice. At the end we walked around and reviewed their work. When she went out the door, she straigtened the welcome mat. They are good at the details. Our neighbors saw it and are now going to use them. Thanks!
Paula M
Positive: Professionalism, Punctuality, Quality, Responsiveness, Value
I could not more highly recommend Arizona Home Floors. As part of a major remodel of our Sun City West home, we needed to have 1,035 square feet of ceramic tile removed, along with nearly 500 square feet of carpet, pad, and tack board. We were very concerned about dealing with the high amount of dust generated during the removal that would likely result in air quality and cleanup concerns for some time. Fortunately, after doing some online research and speaking with people familiar with the Jack King dustless process, we scheduled the removal. Working with Nick to set up service was seamless. The removal crew arrived right on time and did a fantastic job. They were very professional and thorough, and completed the job in one day. I was in the house during the removal, and can verify that the process was indeed dustless. Also, when they were finished, the floors were ready for the installation of the new wood floors. Excellent process.
Our Dustless Tile Removal Services are Better for Your Health
As a DustRam® certified contractor and factory-trained professional, our mission is to prevent exposure to silica dust. Your health and the health of our workers are the reason we use the dust free system invented by DustRam®. We can guarantee that silica dust will be captured at the point of production and that it will never go airborne. After our team is finished removing your flooring, your home will be left clean and free of dust. With DustRam® contractors, you don't have to worry about putting your health at risk. We have tested to be 50 times beneath OSHA's permissible exposure limit of silica dust meaning our system is truly dust free. Check out our FAQs page for more information about dust free.
We Remove the Following Types of Materials:
When you hire our team of experts, you are investing in a top-rated contractor that uses specialized equipment without the release of dust in your home. DustRam® sets the tone for how a proper tile removal should go. When you combine our many years of experience with modern technology from DustRam®, our service is truly unparalleled. Below are the different types of floor materials that we remove completely dust free. If you are interested in a quote or have any questions, please contact our team, today.
| | |
| --- | --- |
| Adhesives | Ceramic |
| Porcelain | Saltillo |
| Stone | Travertine |
| Limestone | Marble |
| Slate | Flagstone |
Request Your Free Estimate Today!
If you are looking for more information about dust free tile removal or need a quote, contact us!
Virtually Dust Free & Traditional Tile Removal Expose You to Silica Dust
Virtually dust-free means you simply cannot see the dust. This does not mean it is not still there. This outdated method is not truly dust free. A sole silica dust particle is one-hundred times smaller than a grand of beach sand thus it cannot be seen by the naked eye. If one pound of silica is produced per square foot of tile, imagine how many pounds of dust you will be exposed to by choosing an outdated tile removal method. 
Traditional on the other hand, is the worst one because it does not have high dust capturing capabilities. This process is the most dangerous because it exposes you to the most dust. The cheap costs of outdated flooring removals come at an incredibly high price in the long run. Don't put your health at risk. Hire a contractor that is certified by the inventor of the dust-free method (DustRam®). Learn more about the costs of tile removal.
The system we use was designed specifically for both the speedy fast and ultra-clean removal of wood flooring, stone, ceramic, cement board, Mexican-saltillo, and many other materials. Our team founded and invented the DustRam® System. We have the most experience with dust-free tile-removal services in the nation.
The demo team in addition to our system, tools, and equipment will remove tile 3 X faster than those who use older methods. Our modern technology allows us to leave your home in much better condition than if you chose to get it removed the old-fashioned way. Below are reasons why you should choose a dust free tile removal:
Faster Process
Much Cleaner Process
We Capture All The Dust
Healthier Approach
Sub-floor is Better Prepared
Contact us for more information. We will provide you with a quote and answer all of your questions. 
Contact Us For a Complimentary Project Estimate
Protected By +24 Patents - Our System Equipment Is Far Superior
We Leave Your Subfloor Smoother and Flatter For the Install
What is the difference between traditional, virtually free, and dust free tile removal? The dust free tile removal method is the only process that uses specialized technology equipment that sucks up the dust the moment it is created. Virtually free and traditional methods still leave dust in your home even if it is not visible. Exposure to silica dust is harmful to anyone that inhales it for short and long term periods. 
Reach Out to Our Team Today and Get a Quote!
Crystalline Silica Dust is Extremely Dangerous
These are not your average dust particles. Crystalline Silica dust is found in stone, sand, grout, mortar, concrete, and more. This dust is dangerous and harmful to your health and can cause respiratory problems like Silicosis. This respiratory disease is a chronic obstructive lung disease where the dust becomes lodged in the lung sacs known as alveoli. The dust particles will cause the formation of scar tissue and will restrict the lung's ability to take in & process oxygen.
The exposure to crystalline silica most commonly occurs occupationally at job sites that involve sawing, cutting, drilling, blasting, crushing concrete, brick, rock, stone, and much more. Exposure to this dust may result in fatal lung disease – cancer. The National Institute for Occupational Safety deems this dust so hazardous, they do not recommend bringing it home from work. You can avoid taking home the dust by following these simple steps:
Using disposable or washable clothes at work
Shower and change into clean clothes before going home
Park your vehicle far away so it will not be contaminated
There are many reasons why you should choose a dust free tile removal in Tucson. If you have any questions or would like more information about our clean process for tile removal, make sure to contact our team today.
Let's Get in Touch
Our team of tile removal experts is happy to provide you with an estimate for your dust free tile removal in Tucson. Contact us today.